We are pleased to announce that Trevidea S.r.l. has recently been included among the 1.000 Champions 2023 companies, as evidenced by the research conducted by the ItalyPost Study Centre in collaboration with Corriere della Sera. This prestigious list includes the Italian companies that have recorded the highest growth in the last 6 years and have achieved excellent results in terms of EBITDA.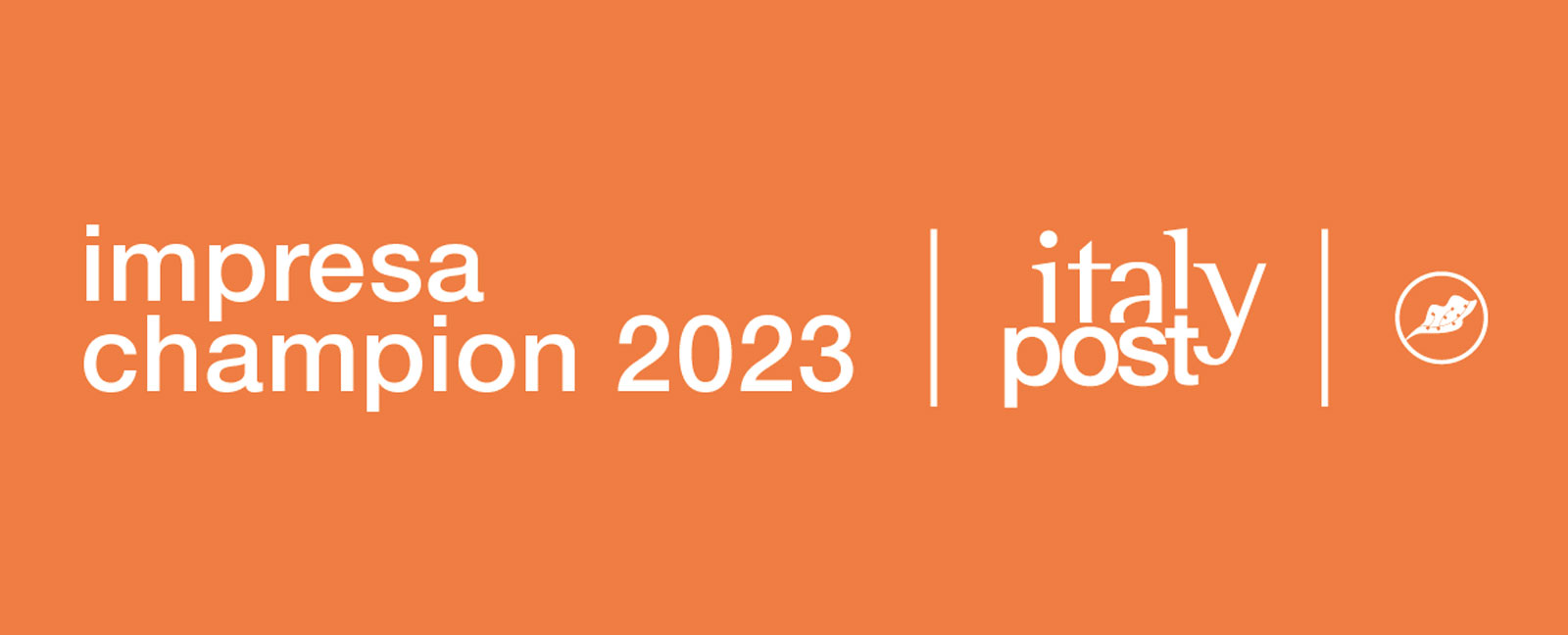 As a Champions company of Emilia Romagna and Marche, we were invited to participate in an important meeting dedicated to Champions companies, which was held on Thursday 8 June in Forlì. This event provided the involved entrepreneurs with a unique opportunity for interaction with colleagues from different sectors, allowing them to delve into perspectives and experiences and develop potential synergies.
During the ceremony, a personalized "Impresa Champions 2023" plaque was delivered to the companies present, thus recognizing our commitment and the results achieved. This meeting, promoted by ItalyPost and L'Economia del Corriere della Sera, is part of a path composed of 6 stages to tell the world of Italian companies that represent a driving force for our country, but which often remain little known by the media.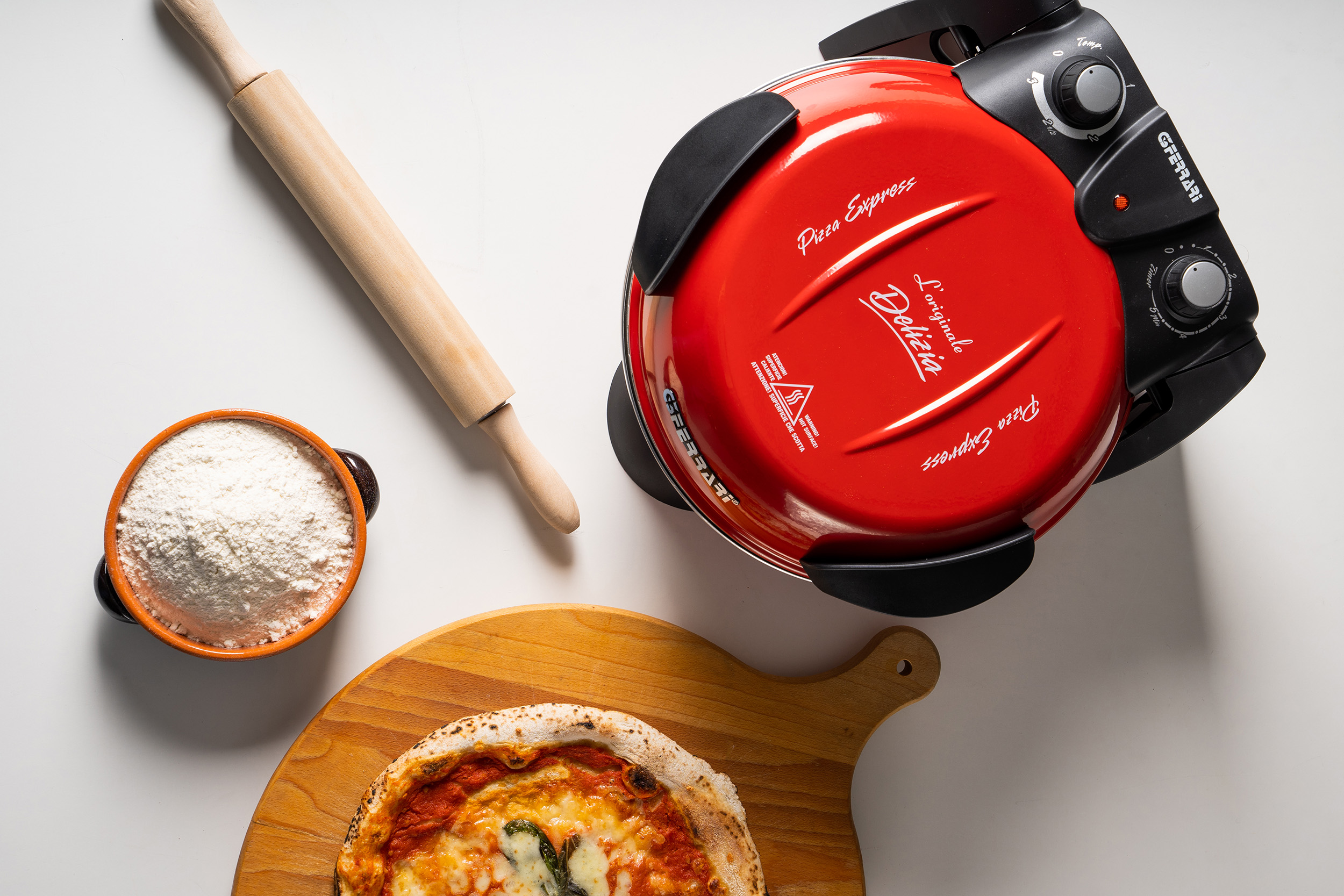 We are proud to be part of this prestigious selection of companies that have demonstrated consistent growth and excellent financial performance over the years. This recognition is the result of the hard work and commitment of our employees and our business partners who have supported us in this incredible entrepreneurial adventure.
We look forward with enthusiasm and determination, committed to continue growing and reaching new goals. We want to thank everyone who has contributed to our success and we are grateful for the opportunity to share experiences and create synergies with other companies that share our same passion for entrepreneurial excellence.