We make your life better with quality appliances
We are a company dedicated to the production and distribution of high quality household appliances. Our main purpose is to improve your daily life by offering you innovative and reliable products.
We are committed to meeting your needs, always guaranteeing the highest quality and safety of our products. We keep up to date with the latest trends, monitoring the market and constantly improving the technologies used in production.
We are aware of the importance of preserving the environment and we work to reduce the impact of our activities by using sustainable technologies. We also care about the health and well-being of our employees and the community in which we operate, promoting safety at work and participating in local life.
Our mission is to become your benchmark when you are looking for quality and reliable appliances. We invest in innovation, sustainability and the quality of our products to offer you only the best.
Join us to experience an extraordinary home experience. Discover our catalogue and be amazed by the perfection of our appliances. We are here to transform your home into a place of comfort and excellence.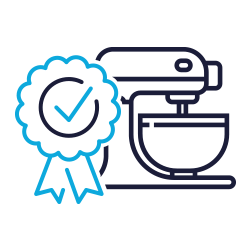 which is born from the selection of the product and continues in the control of each batch produced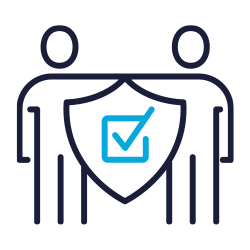 we like what lasts over time and leaves a mark, just like our appliances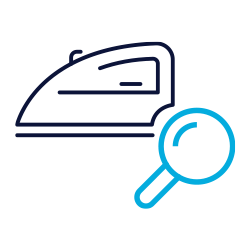 every day we ask ourselves how to improve and how to make our customers' lives easier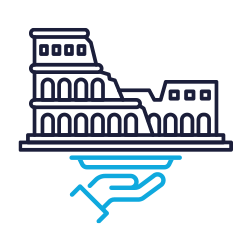 we love our land and the Italian tradition, in the kitchen and not, of which we are proud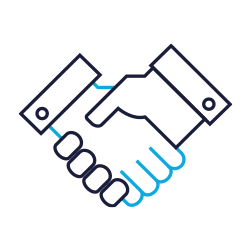 we believe that people come first, whether they are customers or colleagues. This is the world we want