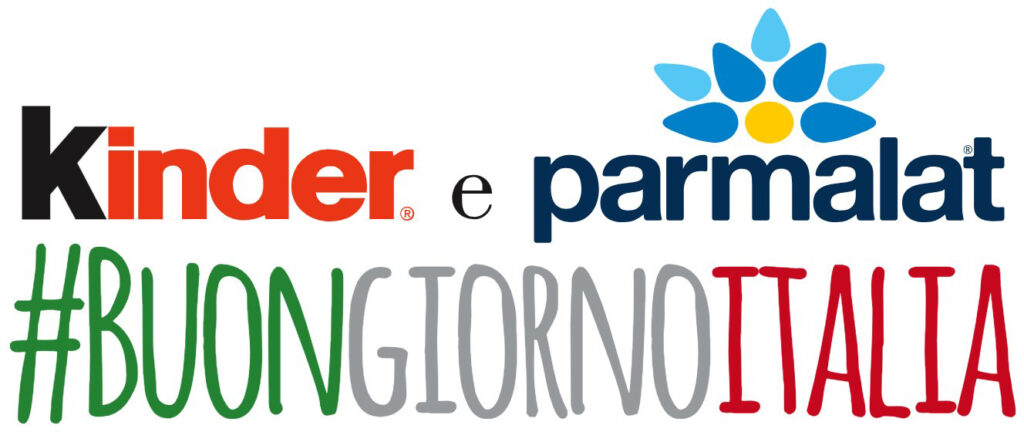 We are pleased to announce that Trevidea S.r.l. has been selected to create the exclusive G3 FERRARI yogurt maker, intended to reward the winners of the #buongiornoitalia competition, promoted by the Ferrero Company with the purchase of Kinder and Parmalat products. This choice demonstrates the confidence that the Ferrero Company has in our skills and in our ability to provide high quality products.
The G3 FERRARI yogurt maker represents an excellence in the sector and we are honored to offer it as a prize to the participants of the #buongiornoitalia. This partnership allows us to combine our expertise in yogurt making with the renowned world of Ferrero, Kinder and Parmalat products, making the competition even more interesting and engaging for all participants.
We kindly invite you to visit the website https://www.vincibuongiornoitalia.it/, where you can find all the information related to the competition, as well as discover tasty recipes to make the most of the Yogurt maker and prepare delicious homemade yogurts. We are sure that this collaboration will bring joy and satisfaction to the lucky winners, offering them the opportunity to easily create high quality yogurt and enjoy moments of pure culinary pleasure.
We would like to thank the Ferrero Company for choosing Trevidea S.r.l. as a partner and for giving us the opportunity to contribute to such an exciting competition. We are excited to offer people a quality tool for yogurt production and look forward to seeing the smiles on the faces of the winners as they enjoy the results of their culinary creations.